About Me
Get to know me more
Hi, I'm
Michal Králik
Translation professional with years of experience in finance/banking, IT and marketing. Self-taught WordPress developer/admin and online graphic designer.
From:
Bratislava, Slovakia
What I Do?
How I can help your next project
Translation/Localisation
I'll be happy to take care of your translation/localisation needs. For more than 16 years I've been translating texts for various clients, mainly in the fields of finance/banking, e-commerce, IT, marketing, and travel.
Web Developer
Whether you need a landing page for your new product, a modern company presentation or a more sophisticated e-commerce website, I'll be happy to discuss your next online project with you and find the best solution.
Graphic Design
Business world is not entirely offline and sometimes you need a good ol' printed business card, a leaflet to give out during a trade fair or an electronic business brochure to reach potential clients. Let's talk about it!
Resume
A summary of my professional experience
My Experience
Freelance Translator
Self-Employed / since 2008
Working for various clients, incl. Vinted, Booking.com, Samsung, IBM, European Central Bank and the National Bank of Slovakia.
---
Freelance Web Developer
Self-Employed / since 2010
Building and maintaining WordPress-based websites for various clients. See my portfolio below for more information on my works.
---
Translator
National Bank of Slovakia / 2017 - 2022
Translating and proofreading official publications, including the NBS, ECB and SSM annual reports, regular reports, opinions, national legislation, and other documents. Advance use of SDL Trados Suite.
---
Senior Slovak Translator
European Central Bank / 2007 – 2008, 2014 - 2016
Translating and proofreading regular reports, annual reports, official publications, and other official documents. Support with translations related to the new Single Supervisory Mechanism system. Working with SDL Trados Studio.
---
Digital Marketing Manager
Starwood Hotels & Resorts / 2010 – 2013
Responsible for online and in-house marketing of the Sheraton Bratislava Hotel and Sheraton Prague Charles Square Hotel. Website management, copywriting & SEO, social media, online reputation management. Support of new opening/transition hotels within Starwood Properties.
My Education
Master in Translation/Interpretation
Comenius University, Bratislava, Slovakia / 2002 - 2007
Master's degree in translation/interpretation; English and Spanish language.
---
Exchange Student Experience
Arcata High School, CA, USA / 1999 – 2000
Year-long exchange program; attending senior year, ending with graduation.
---
High School
Hubeneho 23, Bratislava, Slovakia / 1997 – 2001
My Skills
Translation (English <> Slovak) 95%
WordPress 85%
HTML/CSS 80%
Graphic Design (Canva, Inkscape, Adobe Illustrator) 70%
PHP 60%
MySQL 50%
Portfolio
Some of my most recent projects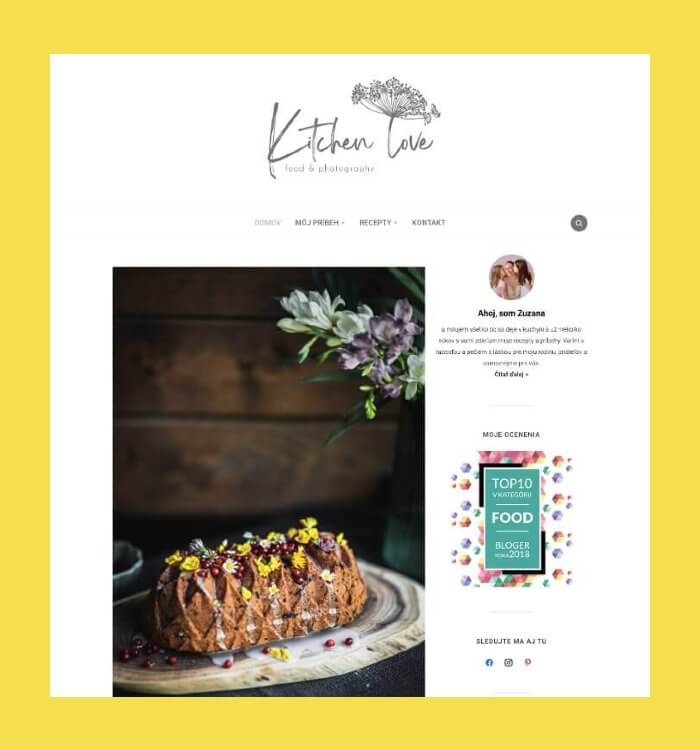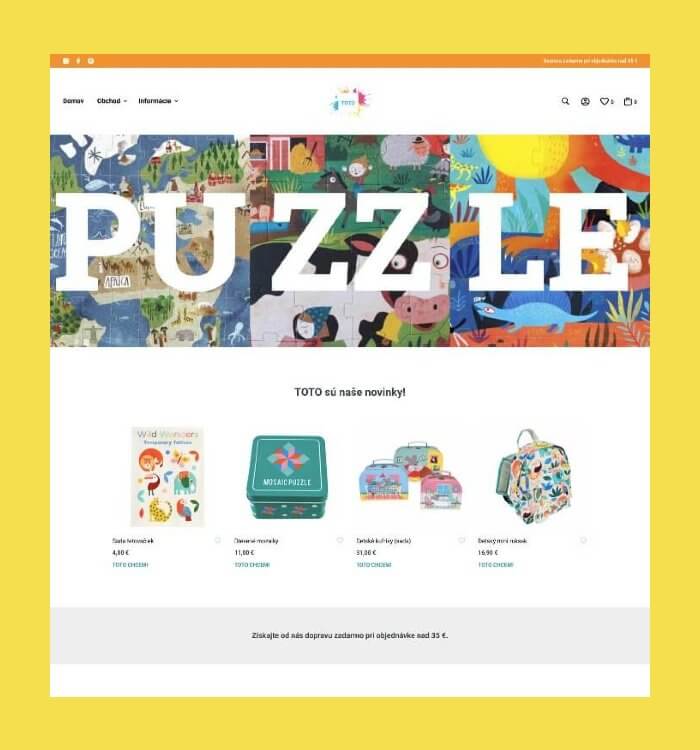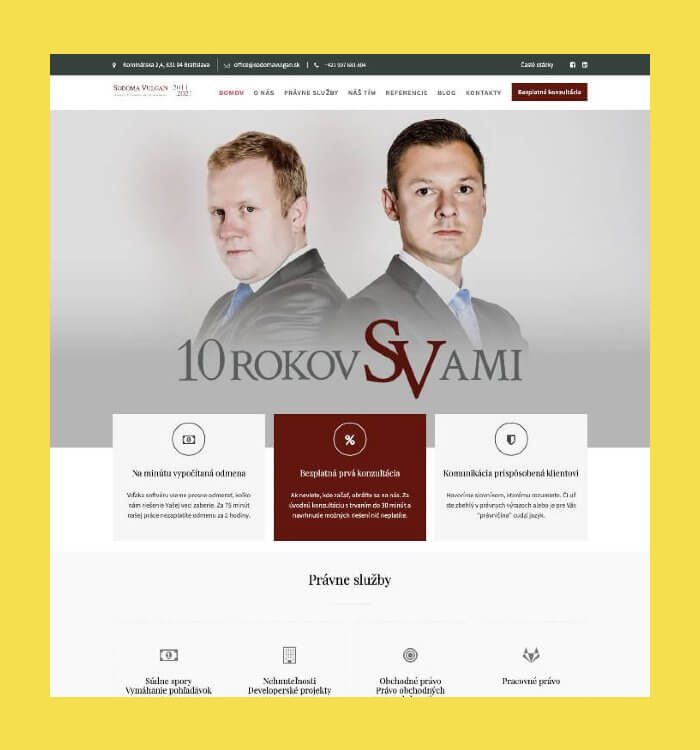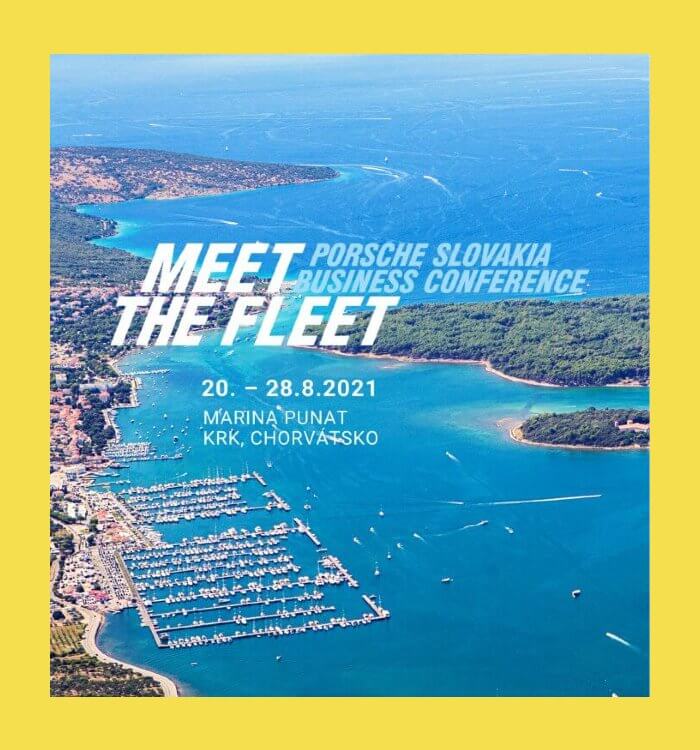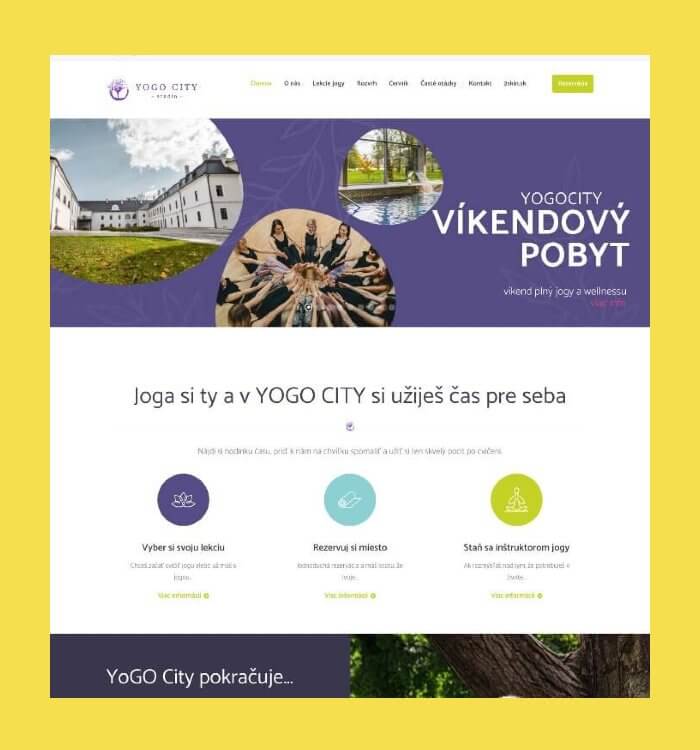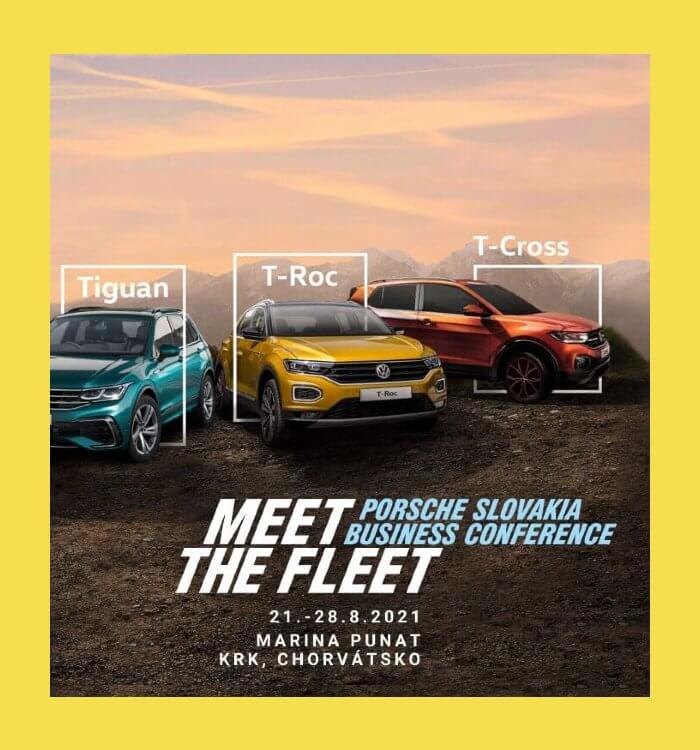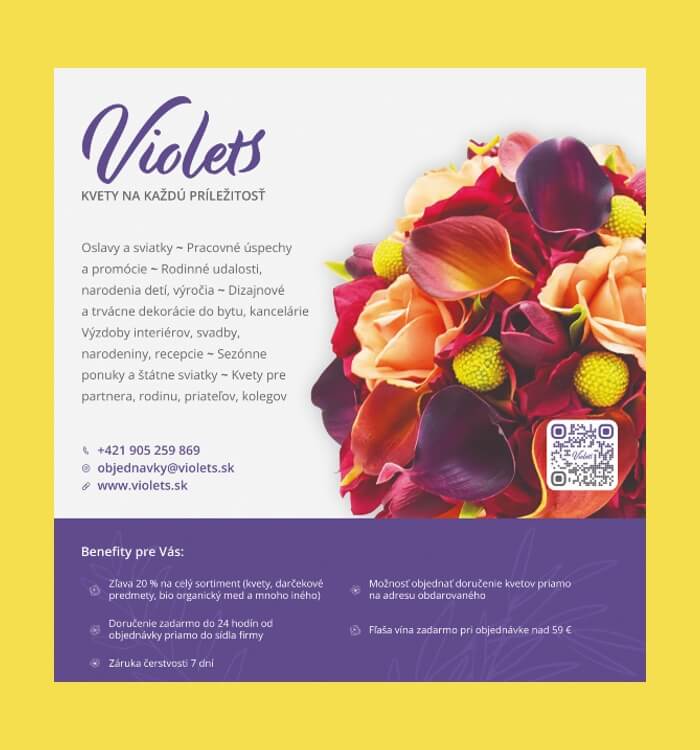 Testimonials
What some of my clients say
"Michal helped me to make my dream come true – he created a website for my own yoga studio and we've been cooperating ever since. I can definitely recommend Michal if you need a website or business promotional materials."

Kristína Králiková
Owner of YOGO CITY yoga studio
"Cooperation with Michal helped us in establishing our law firm on the market. He's created our first website, as well as our most recent redesign. He's also helped us maintain the website and upload content to our social media channels."

JUDr. Marián Vulgan
Co-Founder of Sodoma Vulgan law firm
"More than 8 years ago, Michal volunteered to build and maintain our municipality website. Since then he's helped us not only with the website, but also with various design projects such as flyers, posters and calendars."

Silvia Skusilová
Mayor of Nižná Boca, Slovakia